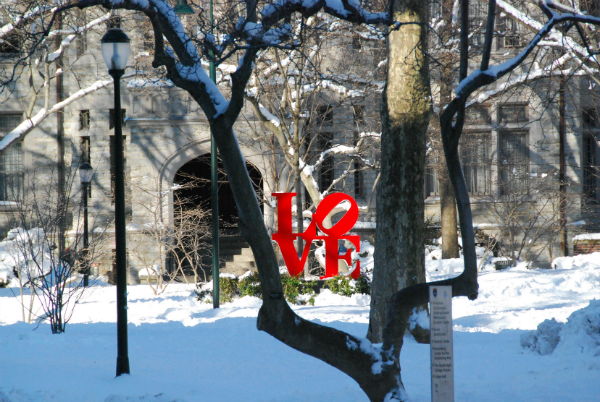 The winter holidays are the perfect opportunity to set aside time to work on your application to the Wharton MBA Program for Executives.
Here are a few things to keep in mind as you start or continue the application process:
If you haven't already done so, create an 

online account

.

If you have technical questions about the online application, contact 

CollegeNet

.

If you still need to take the GMAT, GRE or Executive Assessment (EA), you have until our application deadline to submit your results. 

Fellows

applicants must submit GMAT or GRE scores.

Have your sponsor letter and academic transcripts sent directly to the campus to which you are applying.
The application deadline for Round 2 is Wednesday, February 7, 2018. Admission decisions for Round 2 will be available on Wednesday, March 28, 2018.
Our offices will close for Winter Break on Friday, December 22, 2017 at 2 p.m. ET in Philadelphia and 2:00 p.m. PT in San Francisco. Please contact our offices before that time if you have any immediate admissions questions. We will be back in the offices on Tuesday, January 2, 2018.

Wishing everyone the happiest of holidays!
— The Wharton MBA for Executives Program Team