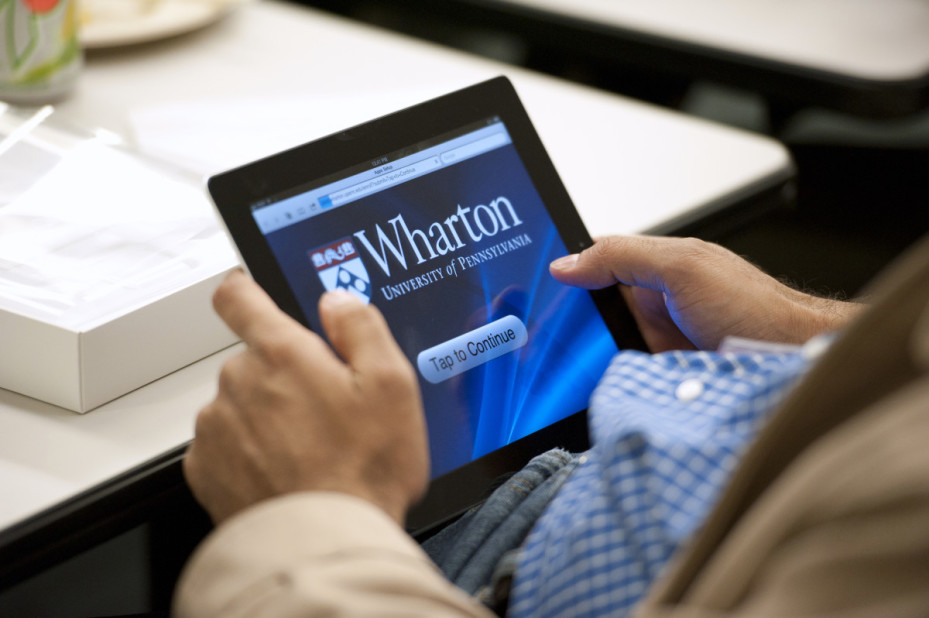 The Round 1 deadline on Tuesday, Dec. 6, 2016, is quickly approaching. If you're applying for Round 1, here's a list of what you need to provide:
Your completed online application, which includes your essays and recommendations

Your GMAT scores

Official copies of all your academic transcripts, which should be on the way to our office or in the process of being sent to us

A sponsorship letter from your employer

Completed interview*
*If you have not done so already, please schedule your admission interview and class visit. Your application does not need to be complete to schedule an interview. However, we request a current resume for the interview and that you have created an account and started the process of applying. Please note interviews are reserved for the same year in which you are applying.  We will be glad to arrange your interview and class visit on the same day.
If you have any questions, please contact our office in San Francisco or Philadelphia. We're here to help you through the process in any way we can.
We're looking forward to reading your application. Good luck!
Thanksgiving Holiday
Our offices will close for the Thanksgiving holiday at noon on Wednesday, Nov. 23, 2016, and we will resume normal hours on Monday, Nov. 28, 2016.
Important Upcoming Dates
Admission decisions for Round 1 will be available on Jan. 24, 2017. The Round 2 application deadline is Feb. 7, 2017.