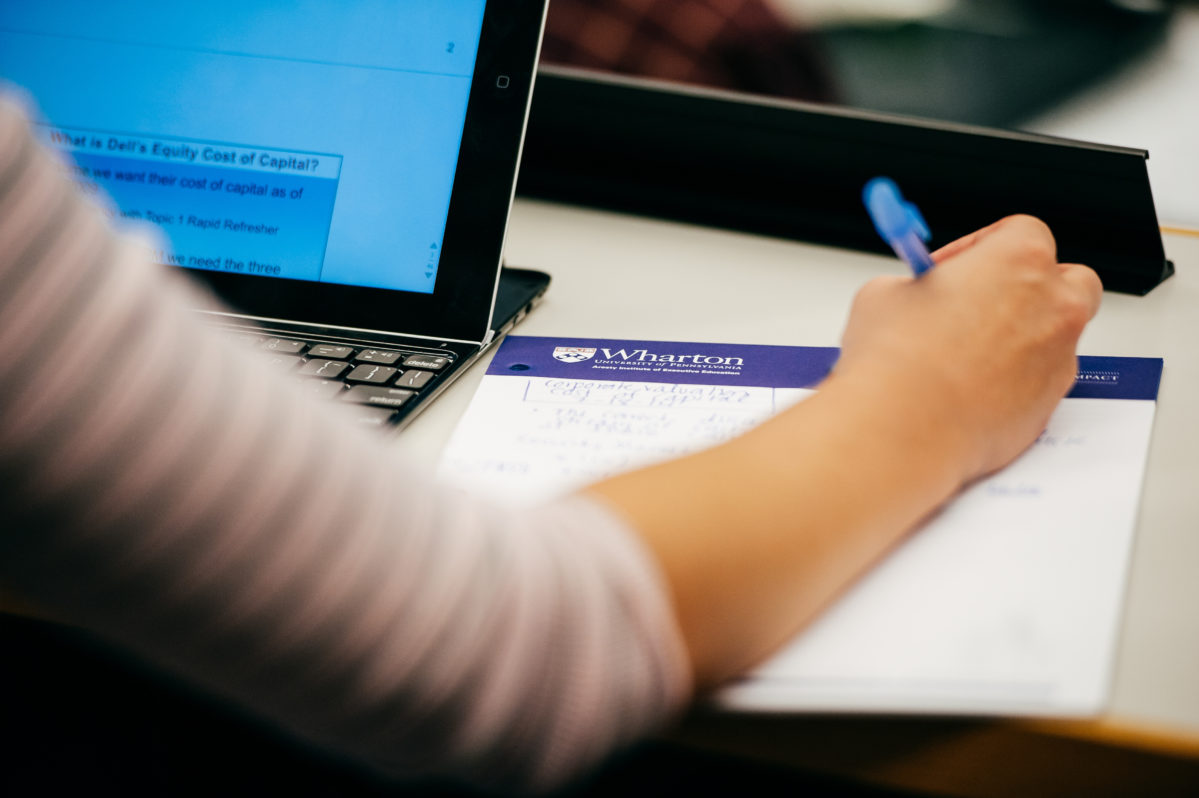 You still have time to apply to Wharton's MBA Program for Executives this year. The Round 2 application deadline is February 6, 2019. 
If you think you will need more time to complete the application, please 
contact us
to discuss the possibility of a deadline extension.
Here are a few things to keep in mind as you complete your application:
If you have any questions during the application process, please contact our offices. We are happy to help and look forward to hearing from you!