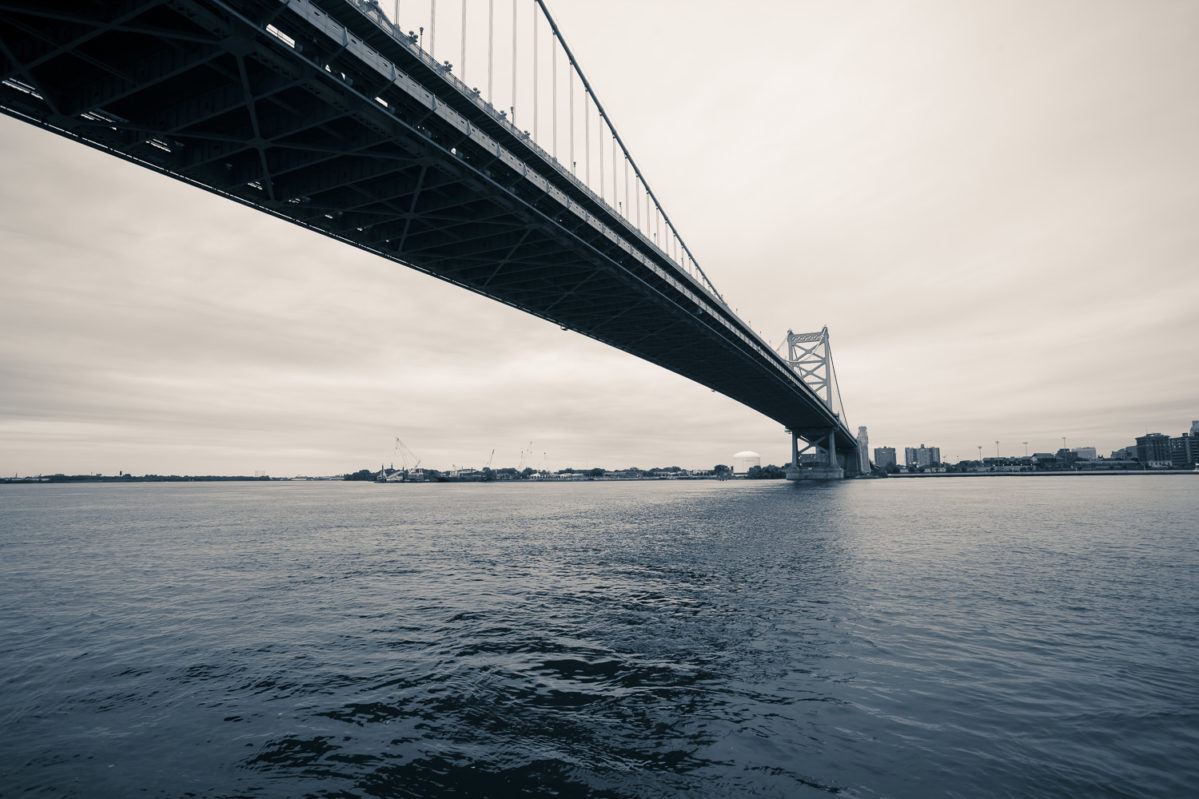 "It's starting to feel real," said the man sitting next to me. We were riding in a cab from the airport, fresh off the red-eye from San Francisco, and were headed towards the University of Pennsylvania's campus in Philadelphia. I knew exactly what he meant because I was still getting my bearings about what it would be like to return to school. I was excited, nervous, and still a bit uncertain about what was going to happen next.
Just eight weeks earlier, I was sitting in a hotel room in Tokyo on the tail end of a business trip and getting ready to open the most important email of my life. My admission results were in, and I paused for a minute to collect my thoughts before clicking the mouse. When I did, I was thrilled to find out that I'd been offered admission to the Wharton MBA Program for Executives in San Francisco's Class of 2019.
Afterward, there was a flurry of work to do. I had to get my schedules ironed out, start pre-work on the subjects for the summer semester, and knock the rust off of my partial derivative skills. I picked up tips on what to expect at Orientation Week (which would occur on the Philadelphia campus), but most of the advice I received centered on the activities. I was still in the dark about the experience, and in that taxi, it was indeed starting to feel real.
We arrived at The Inn at Penn, an on-campus hotel that would be our home base for Orientation Week. On Saturday, I spent the afternoon with an empty agenda, getting reacquainted with Philadelphia by walking from the Schuylkill River to the Delaware River and back again. Philadelphia is a vibrant city with its colonial past and its modern future sitting side by side with one another. I noted to myself that I must spend more time in the future exploring each neighborhood.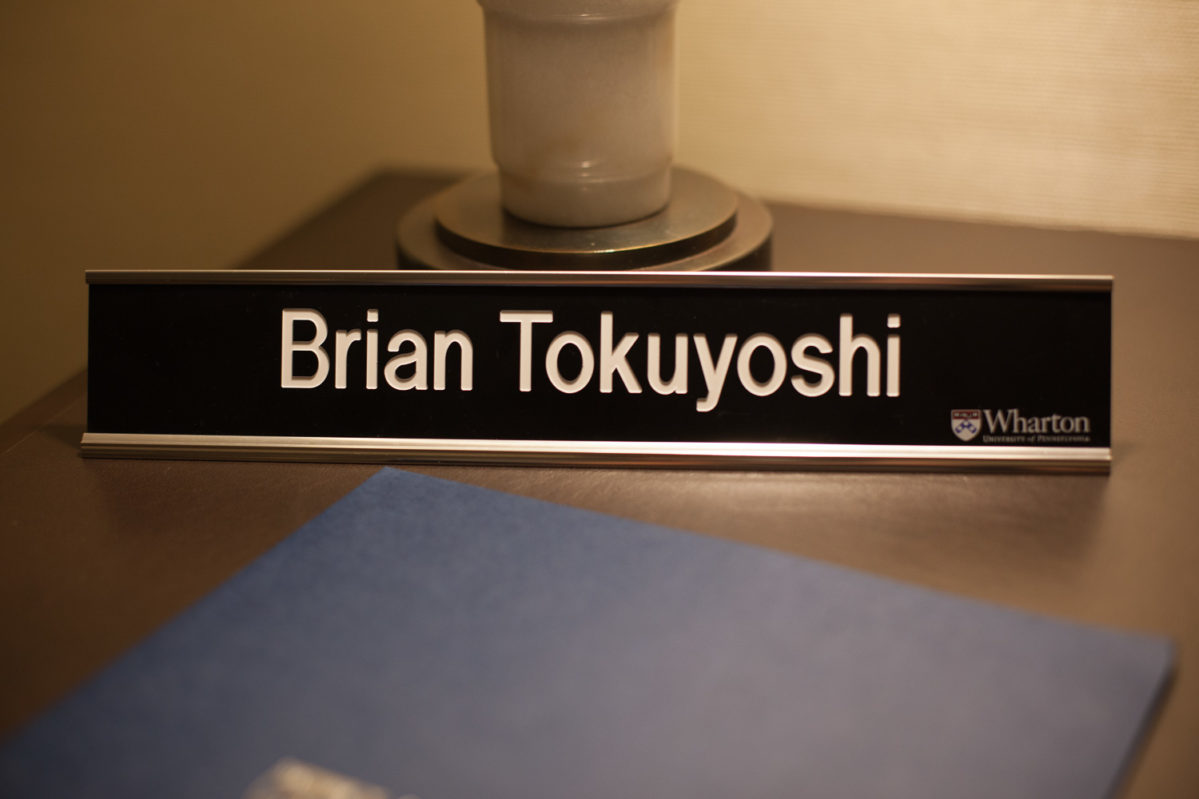 Orientation Week starts early on Sunday morning, and I walked over to Jon M. Huntsman Hall, one of the central buildings in the heart of the campus. I was caught by surprise when some of the staff recognized me. Maybe I should have known since they had been reviewing my application and preparing for my arrival for weeks. I picked up my Penn ID card and my class nameplate, and I felt a wave of emotion pass through me, because up until that point in my life, I'd only dreamed about what it's like to go to Wharton. I was an outsider looking in. Now with ID in hand, I was crossing the boundary to become a part of it.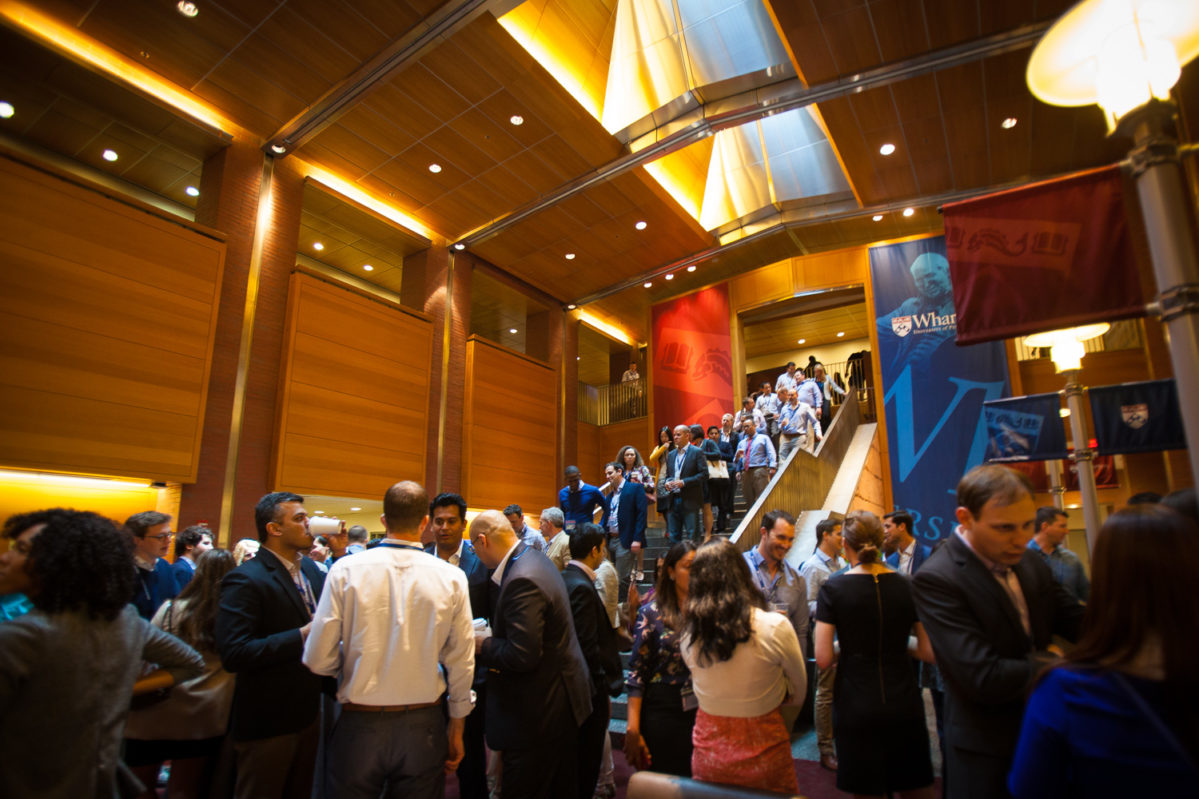 Over the course of the morning, members of both the Philadelphia and San Francisco cohorts spent time meeting each other for the first time. Our class is full of incredibly accomplished people. Soldiers and CEOs. Surgeons and attorneys. People who have set foot on Everest, flown jets, and built businesses from the ground up. But for the next two years, past accomplishments are set aside as all of us academically start on even ground.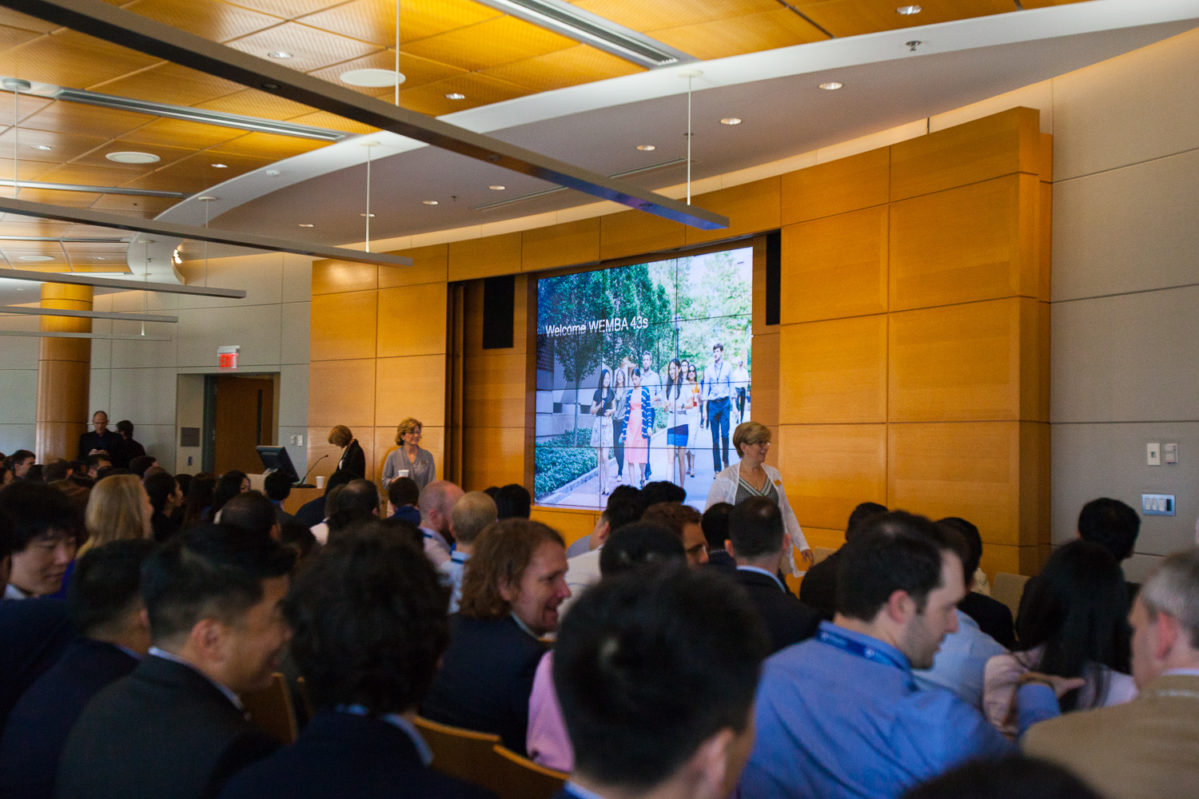 Classes began on Monday, and it was full speed ahead. The honeymoon was over, and we got to work with accounting, economics, and management. It wasn't obvious at first, but it later dawned on me why the program starts this way. Economics models market forces, accounting is the language of business performance, and management brings both disciplines together to make decisions and formulate strategies.
One of the intangible things that you wouldn't know until you experience it is the incredible dynamics of the classroom. The lectures are intense and electrifying, the pace is quick, but learning doesn't happen by listening alone. Participating in the discussion is not optional. For example, the professor may call out a business issue for discussion. Every corner of the room contributes towards the analysis, putting the topic in a crucible to burn away bad ideas and see what truths survive.
Throughout the week, we spent a great deal of time exploring the nature of teamwork. Our class divided up into permanent teams of six (there was no Sorting Hat involved) that study and work together on class assignments throughout the year. One might think that the teams would be built based on the traits that we share, but that's not the case. Every member of our team comes from different geographies and professional backgrounds and I think that was intentional. Before we could start working together we had to learn about one another, establish common ground, define our goals, and discuss what we bring to the group rather than what we take from it.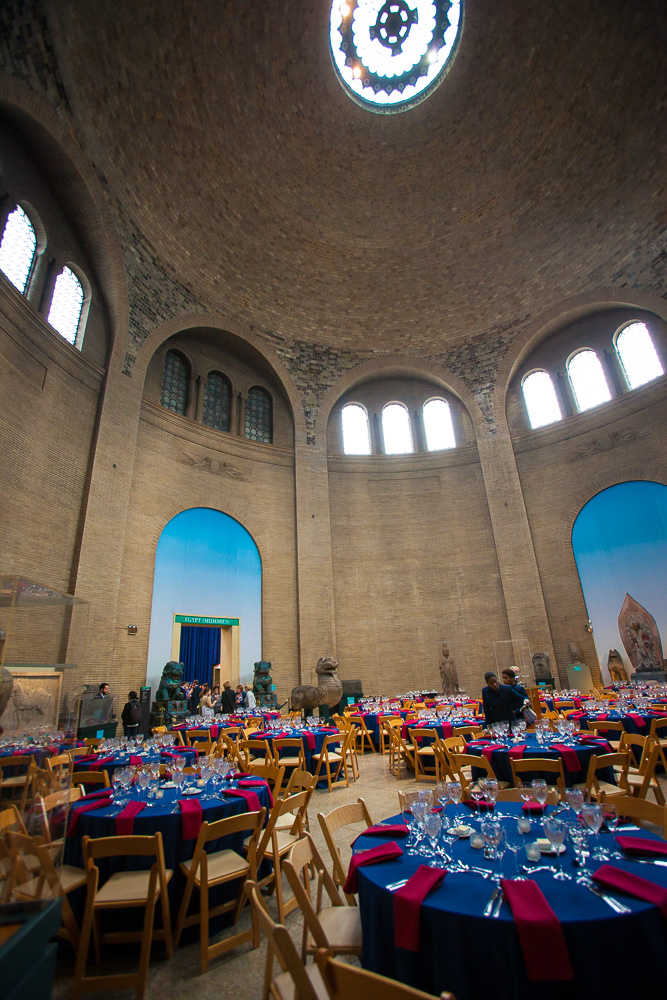 Every single day, the schedule was packed tight well into the evening. Even when the formal activities end, the time that we spend together outside of the classroom is as valuable and educational as the time we spend within it. Sitting outside under a starry night and talking with my classmates, I realized that the company we keep is special. The relationships formed at school are much more personal than the guarded ways we interact with coworkers and it's also much more permanent than friendship. We are bound together by belonging to something bigger than any single one of us — participating in a demanding program that will test us in the years to come. It becomes quite clear that we need to succeed together.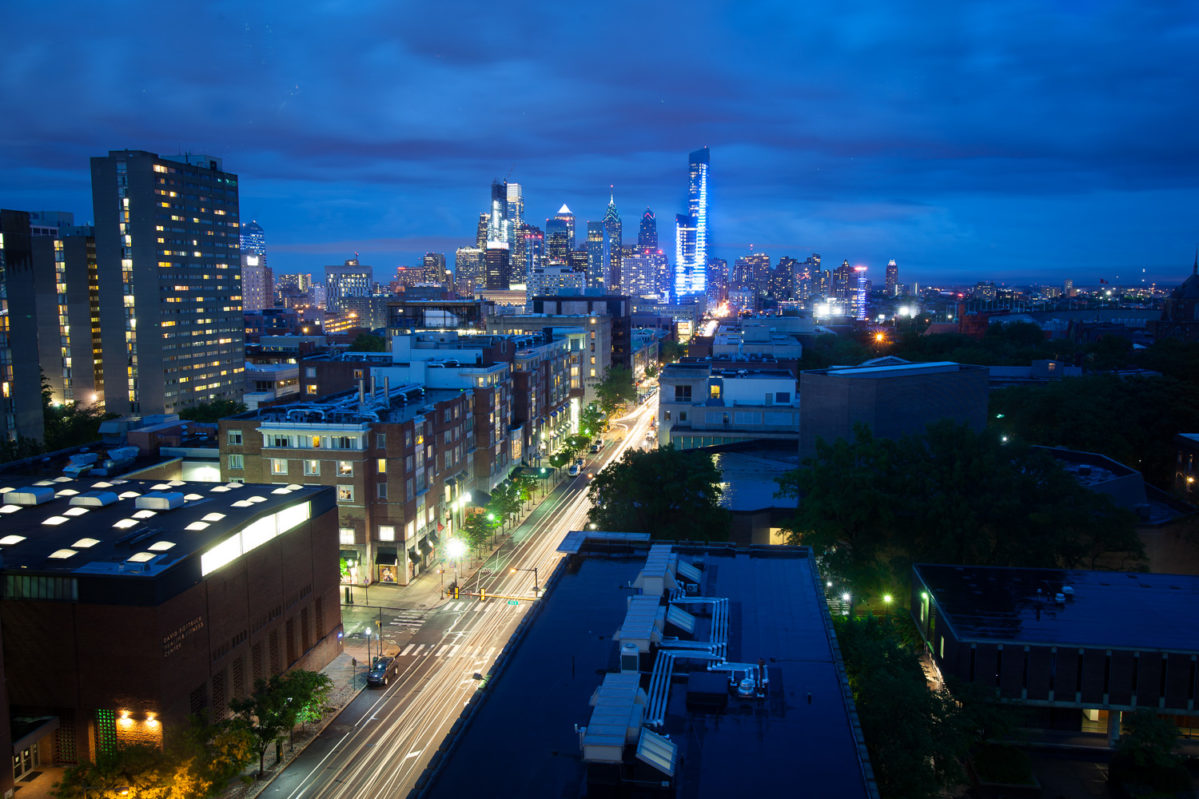 This is why I wanted to be here. Academics is a central component of business school, of course, but it is also the framework for a larger shared experience with other driven individuals. The graduate school experience teaches more than what you learn from reading books and doing homework.
By Friday, we started to understand the rhythm of the program and had clearer expectations of what we needed to do. It was an inspirational, difficult, emotional, and rewarding week. I was physically exhausted from the mental workout but things were starting to feel normal again. Perhaps it's more accurate to call it the "new" normal because our lives are now much different than before we arrived. Of course, the workload is only going to go up from here but now we're better prepared for the journey. And perhaps working together with the support of one another is the most important lesson of all.
---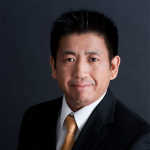 Brian Tokuyoshi is attending the Wharton School MBA Program for Executives in San Francisco. He is a senior product marketing manager for Palo Alto Networks, and organizer/instructor for The South Bay Photography meetup. In this guest post, Brian recaps his first week as a Wharton EMBA student. All photos featured in this story by Brian Tokuyoshi.