It's the full Wharton MBA. It's offered on two campuses – in Philadelphia and San Francisco. And students come from a diversity of industries and parts of the world.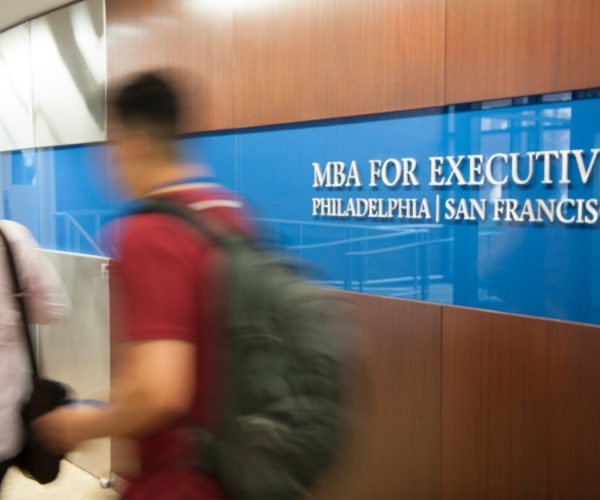 In a recent article posted on MBAinsight.com, Wharton's admissions directors for the MBA Program for Executives explain these differentiators and offer application tips.
They cover everything from the interview (come when you can sit in on a class) and essays (be authentic) to advice for non-quant people (be upfront about your background).