If you're nervous because you don't have more of a quantitative background or you feel like your math skills are a little rusty, you're not alone. Plenty of candidates who apply to Wharton's MBA Program for Executives have the same concerns.
Wharton has a reputation for being a "quant" school — and for good reason.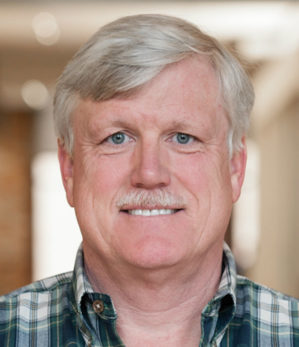 "There is definitely an emphasis on data-centric analysis in the program," said Mike Gipe, WG'05. "But that doesn't mean that all students here are quant-oriented. In fact, the admissions team works hard to create cohorts from a wide variety of backgrounds and skillsets."
Mike has provided academic support for EMBA students at the San Francisco campus for nearly a decade, and he's seen students from all different backgrounds excel in the program. He's the go-to for those who want a little extra help in the quantitative areas.
He provides academic support in a number of different ways. Here are three of the most popular among students:
1. Pre-Term Math Boot Camp
Prior to the first term, Mike runs a four-week online math "boot camp," which is a voluntary class that covers 99 percent of the math that students will encounter in the EMBA program. It includes 10 to 12 hours of live evening classes, with notes and videos available after each online session.
"Boot camp starts with the fundamentals of algebra, solving equations and applying that math to word problems. Then we progress to differential calculus, followed by topics in finance and business like the time value of money, discounting, ratios, etc., and then we finish with a refresher on statistics," Mike explained.
"If students aren't sure if they need boot camp, they can review the detailed notes I provide after each session. If the notes make sense, they are probably in good shape. If not, they can watch the video of that class on their own time and contact me if they need more help."
About a third of EMBA students from both coasts participate in the boot camp. "It's not just the poets who sometimes need help. Even engineers and scientists find there is a lot of math they haven't used in 10 to 15 years, and they can benefit from a bit of review," Mike said. "It's a good refresher for things they will encounter in classes."
2. Individual and Small Group Tutoring
After the first term begins, Mike continues to support students academically. He talks with individual students about their learning needs and conducts weekly online tutoring sessions to review concepts from the first-year courses. He also tutors small groups and individuals in person.
"Students may encounter challenges with math as they apply it in a class. I provide tutoring focused on the math concepts used for a specific class like economics or analytics," he said. "I keep track of how students are doing in class and with exams, and I'll reach out to students who could use some additional help to be successful."
Students on the East Coast also have access to a tutor, but Mike is happy to provide help there too. Many East Coast students meet him during Orientation Week in Philadelphia, where he conducts a calculus refresher open to all students.
3. Review Sessions and Classroom Support
Mike also provides classroom support. Over the years, he has worked with students in core courses like Microeconomics and Business Analytics, and electives like Venture Capital Finance, Financial Modeling, Negotiations, and Advanced Finance.
The type of support Mike offers depends on the class, but he typically conducts review sessions to go over problems and answer questions. He helps students as they encounter some of the more challenging concepts during their studies and observes classes to see who might need additional encouragement and who might be able to help others.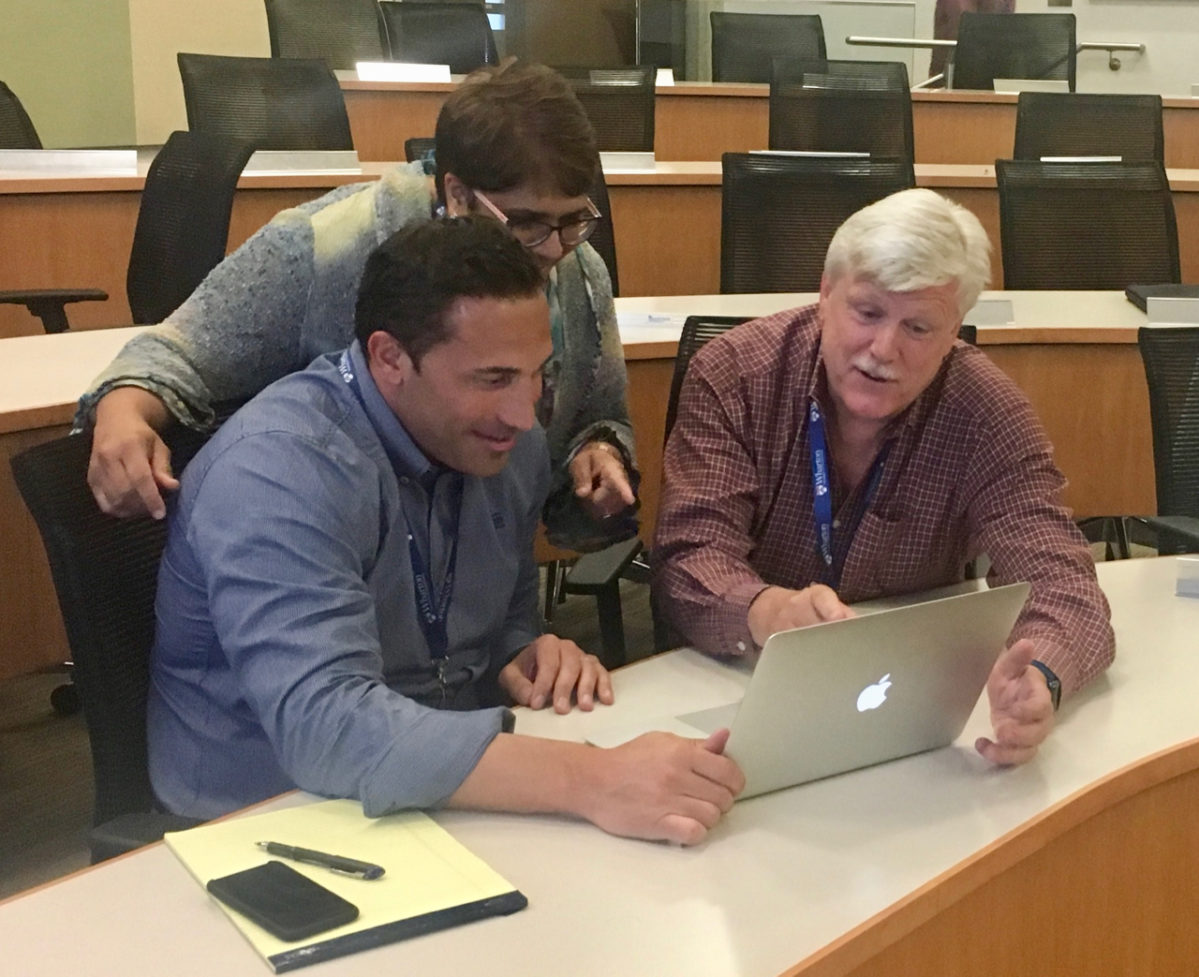 "This is a collaborative environment and students support each other," said Mike, who stresses that it's best for students to ask for help as soon as possible to get the most benefit. "It may not be in your DNA to want to ask for directions when you are lost, but it's important to ask for help before you run out of gas."
"There are plenty of options for getting support at Wharton," he said. "Everyone who is admitted to this program has the skill, talent, and intelligence to be successful, and it's my job to make sure students have the support they need."