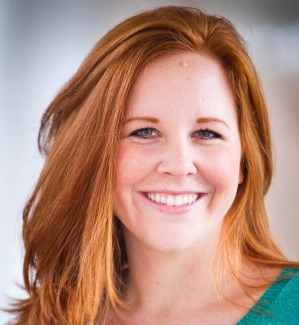 If you're applying to Wharton's Philadelphia MBA for Executives Program, you'll likely meet Alicia Landis, who is admissions and events coordinator, at an information session or open house.
If you're a current student, you'll probably run into her at an event for partners or families. We recently asked Alicia to tell us more about these events and her role in the admissions process.
What is the environment like for partners and families on campus?
Partners and families of students are always welcome here. I have helped to set up a partners' Facebook page, which comes in handy for organizing campus visits. It's common for partners to post when they are coming so they can organize trips to the zoo or other locations in Philadelphia with each other.
It's a big benefit for the partners to be able to make connections and become sources of support for each other. These are the people who understand what you and your student are going through and a lot of families form strong bonds during the program.
What types of events are held for partners and families?
We organize a Partner's Weekend every June for first-year students. We start with a Friday night dinner, which is a good time for partners to meet their students' study group. These are the people their partner will spend a lot of time with.
On Saturday, we hold an information session with staff members who talk about how to prepare for the next two years. We also have a panel discussion with partners of students from prior years. They share their experiences and tips. Afterward, they join students for a lunch and then partners are welcome to attend class with their students.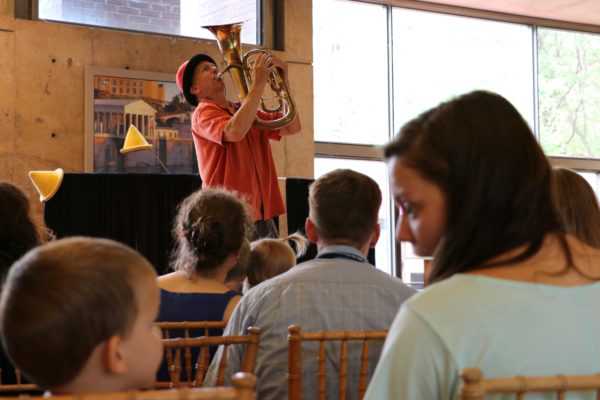 We also hold a family event in July for first-year students. This is always a fun evening with jugglers, face painters, and other activities for kids as well as a scavenger hunt on campus. Most families stay overnight so they can experience Philadelphia the next day.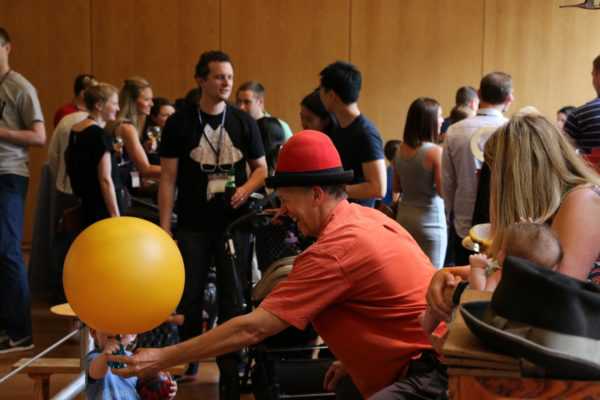 There is a family night for second-year students too. This has been held for the past few years at the Camden Aquarium in New Jersey. We rent out the whole aquarium and host a dinner just for our students and their families.
Do you have any tips for partners?
Have an open dialogue with your student and make sure they know you are there for support. If you feel concern for your student or have questions, let us know because we want to help everyone succeed. It's not an easy two years, but it can be very rewarding for everyone.
What are the main ways in which applicants interact with you?
I facilitate the admissions process by answering questions by phone or email and scheduling interviews. A lot of the questions I get have to do with whether we've received a specific admissions document or about the interview process. For the interviews, I tell people to expect a one-on-one, hour-long discussion. It's similar to a job interview where both parties are trying to get to know each other to determine fit. For individuals looking for feedback on whether their profile is competitive, I can schedule a phone chat with an Admissions Committee member.
I also organize all of the admissions information receptions and open houses. I recommend attending one of these events to learn more about the program and meet the EMBA staff as well as alumni and current students. They are great sources of information.
What advice do you have for applicants?
Keep the lines of communication open so I can work with you to make the process as smooth as possible. Also, make sure to schedule your interview as early as possible. It's very helpful to schedule the interview on a day when you can attend class and eat lunch with students. This will give you a much better sense of whether this program is right for you and what you will want to address in your application before you have to submit it.