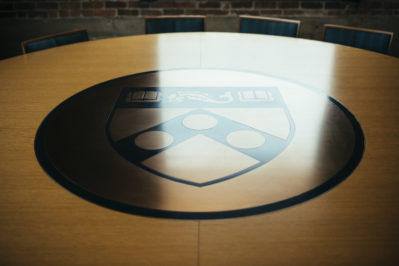 What is the one area of Wharton's MBA Program for Executives that its admissions directors want applicants to know more about? How the immersive learning environment and network facilitate close relationships between faculty, staff, students, and alumni.
What is the most exciting development in the School's EMBA program? The increased interaction between students on our East and West Coast campuses and additional social impact initiatives.
These are just two of the highlights that Admissions Directors Barbara Craft and Diane Sharp covered in a recent Q&A posted on MBAinsight.com.
Read the full article at MBA Insights.