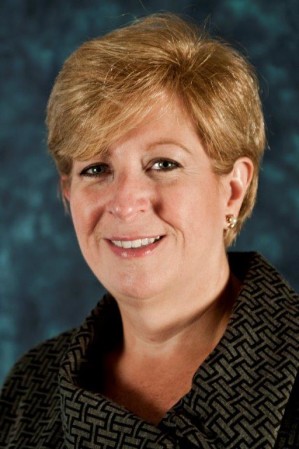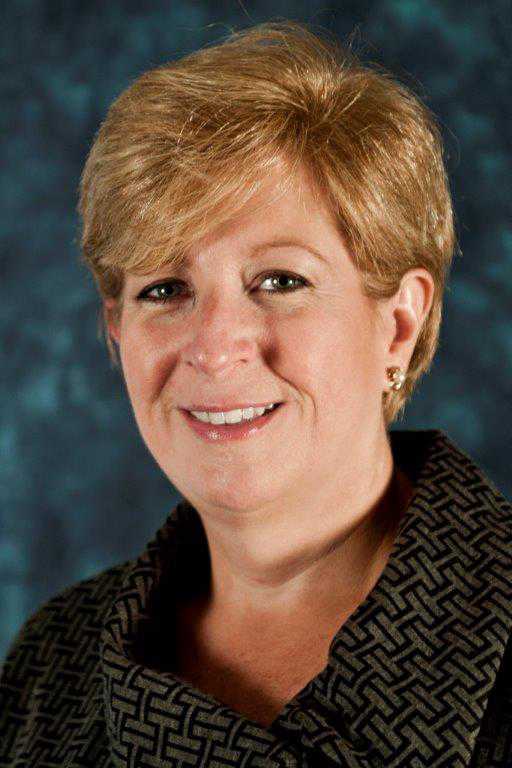 Bernie Birt is executive director of the MBA Program for Executives in San Francisco and the current chair and a board member of the Executive MBA Council (EMBAC).
Having recently returned from the EMBAC's annual conference in Singapore, we asked Bernie to share what is new in EMBA programs around the world, and how that relates to Wharton San Francisco. Here is what she said:
On the Executive MBA Council                   
The EMBAC is a nonprofit association of more than 230 universities and colleges that offer more than 330 EMBA programs worldwide. It fosters excellence and innovation by providing necessary thought leadership, serving as a facilitator of best practice sharing and knowledge dissemination, and fostering a community among high-quality programs. Wharton is a long-time member of the EMBAC. In fact, Cathy Molony, a director in our program, is a founding member and has won the group's highest honor for service to the EMBA industry.
It's very important for Wharton to be an active part of this group. We are all in the same space and need to share best practices. By discussing challenges and trends, we can ensure that that we are a well-respected and aligned part of the MBA industry.
The meeting in Singapore, which brought together over 200 member schools, was an opportunity to network with other professionals, participate in professional development, and discuss what is going on in the industry. Over the past 20 plus years, this rich network from around the world has developed into friends and colleagues who I can call any time to discuss MBA questions and ideas.
Trends in EMBA Programs Worldwide
At the conference, participants shared several interesting trends. First, 93 percent of programs now have a global learning component, which is a big change from the 1980s and 1990s. While Wharton's EMBA program has always had a global focus, we've been growing in this area too with expanded Global Modular Course offerings and a new format for Global Business Week. Related to global growth is the increase in EMBA programs throughout Asia and Europe. Those are growing markets, and more schools are entering those regions.
Another noticeable trend among EMBA programs is a decrease in financial sponsorship. Years ago, it wasn't common to admit students who were not fully sponsored by their employers. However, now it's much more common for students to be partially sponsored and self-sponsored. We see this at Wharton San Francisco where only 19 percent of students in our first-year class have greater than 50 percent sponsorship from their employer. This increase in self-sponsorship has also raised student expectations about the program, and created even more motivated students, as they realize what this investment means to them and their future.
A third trend discussed was the evolving use of technology. Several schools talked about using it to create blended learning or flipped classroom experiences. This is when faculty provide online content, which students access during off-hours, then discuss during class. This can allow for deeper dives into the material and more experiential learning opportunities because everyone is fully prepared from the prior content. Many schools are trending in this direction. At Wharton, we're dipping our toes in this area.
Recruiting More Women
Increasing the number of women in EMBA programs is a focus for most schools. At Wharton San Francisco, our first-year class is comprised of 33 percent women. This is our biggest group of women to date. Like most schools, we want to continue encouraging more women to apply and ensure we are creating the right environment for them once they are in the program.
We host several women's events, including an annual lecture/talk and an annual dinner, to help foster a richer network with our amazing students and alumnae. These efforts create a welcoming and supportive environment for women, and help them make meaningful personal and professional connections.
What's Most Important to Students?
Survey data shows that the two most important things to prospective students when they apply to EMBA programs are time and money. They want to know what the financial impact will be as well as the impact on their time away from their jobs, family, and other activities.
Another important consideration, according to the data, is the quality and reputation of the school. If they are going to put in the time and resources to go back to school, they want to make sure that their goals are aligned and that they are selecting the right school to help them meet their goals.