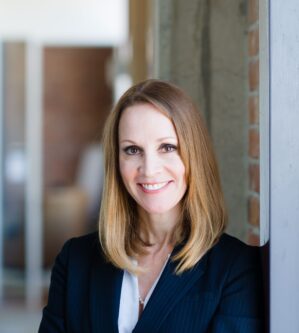 Earlier today, invitations to interview were released to Round 2 applicants via email. If invited, you will participate in a one-on-one interview with a member of our admissions team.
This is one of our favorite parts of the admissions process and our team cannot wait to get to know many of you personally! This interview helps provide a clearer picture of who you are and how you may fit into the Class of 2025. We hope you embrace this opportunity to share information beyond your application; who you are personally, professionally, and as a member of a functioning team. My best advice is to be prepared, but to relax, enjoy the experience, and be your true self.
As always, please don't hesitate to reach out to us at mbaexec-info@wharton.upenn.edu with any questions. We wish you the best as you enter the interview phase of the application process and look forward to meeting you soon!
Kind regards,



Barbara Craft, Director of Admissions
Wharton MBA Program for Executives