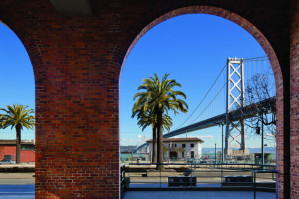 Wharton's MBA for Executives Program has experienced quite a few turning points since it was launched in 1975. While many aspects that made the program unique then have stayed the same, the program has evolved in significant ways to always meet the changing demands and expectations of students.
One big turning point was the creation of the Fellows program in the 1980s for students with less than 10 years of experience. Another was the decline of the sponsorship model and rise of student entrepreneurs. The program has also increased its focus on global education and of course made changes due to technology.
Read all about these milestones as well as what comes next in the most recent issue of the Wharton Alumni Magazine.