It's your time to accelerate your career and join the network that's changing the world.
At Wharton San Francisco, women gain transformative business skills to make a bigger impact.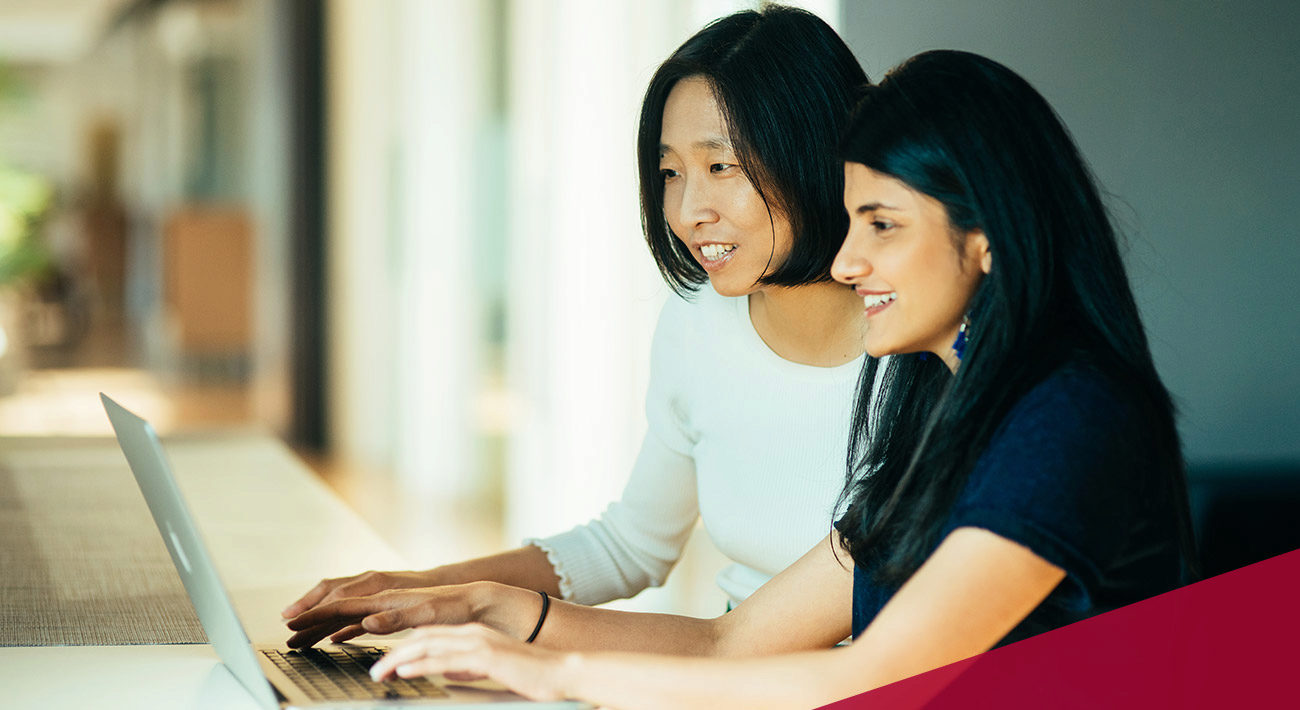 Finding the right time to go back to school isn't an easy decision. Wharton's MBA Program for Executives in San Francisco understands that challenge and supports women throughout the two-year program.
A Wharton MBA gives women the skills, language, and credibility to make an impact and be heard. Accelerate your career and join the business network that's changing the world.
---
At Wharton, you'll gain a full-powered, top-ranked MBA plus:
a strong network of powerful women students and alumni
targeted events to connect women students and alumni
guest speakers who share professional and personal strategies
---
At the Wharton MBA Program for Executives, we support, empower, and connect women during the program and beyond.