EMBA Impact
Wharton Campus: Philadelphia
See how Pooja's career changed with an executive MBA from Wharton.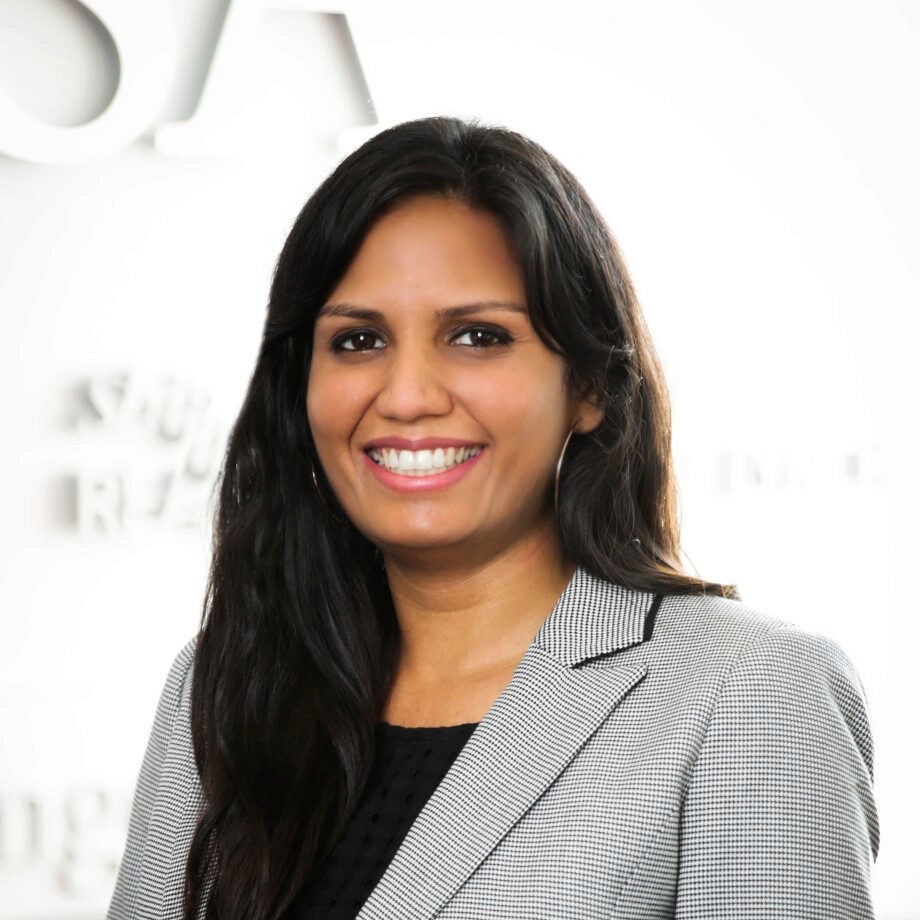 Before Wharton
Pooja was working in IT, but came to Wharton because she was interested in transitioning into a broader business role. "I came to Wharton because I wanted to make a significant impact in a big organization, where my decisions would influence a large number of people at every level. I wanted to build a leadership bench across an organization," she said.
Career Coaching
Pooja worked with the EMBA Program's Career Services team, who helped her think bigger about her job search, and be more strategic about networking. They reviewed her resume, highlighted gaps in her portfolio, and conducted mock interviews.
Structured Job Search
Pooja took advantage of the professional network of her fellow classmates and of Wharton's alumni network. She joined a Job Search Action Group made up of students who were actively looking for a new job, which gave her a structured approach to her search.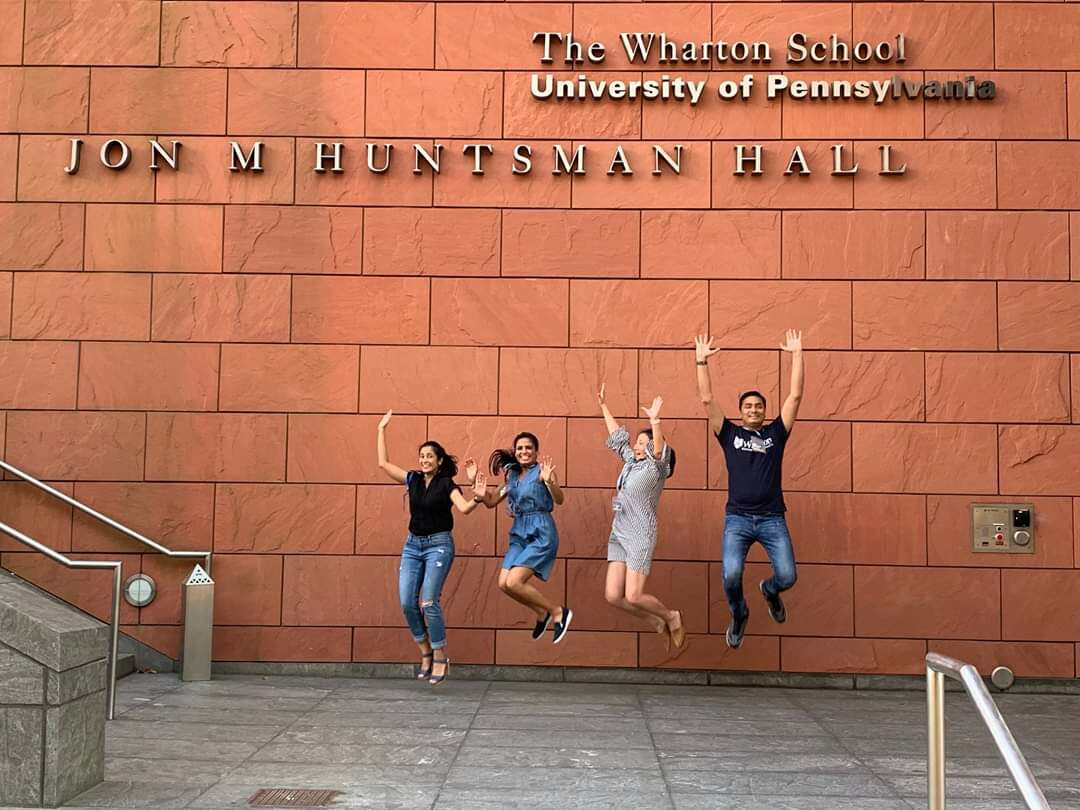 Finding Opportunities Through Classmates
Pooja reached out to Wharton's extensive alumni network in search for her next job opportunity. She found her new position through a classmate, Michael "Mo" Oursler, WG'20, COO of New Day USA, where she transitioned into a leadership position in human resources. After Wharton
Following graduation, Pooja successfully transitioned into a new role as Senior Vice President, Head of Human Resources and Communication at New Day USA, and now works as a Senior Manager of Banking Operations Transformation at PwC.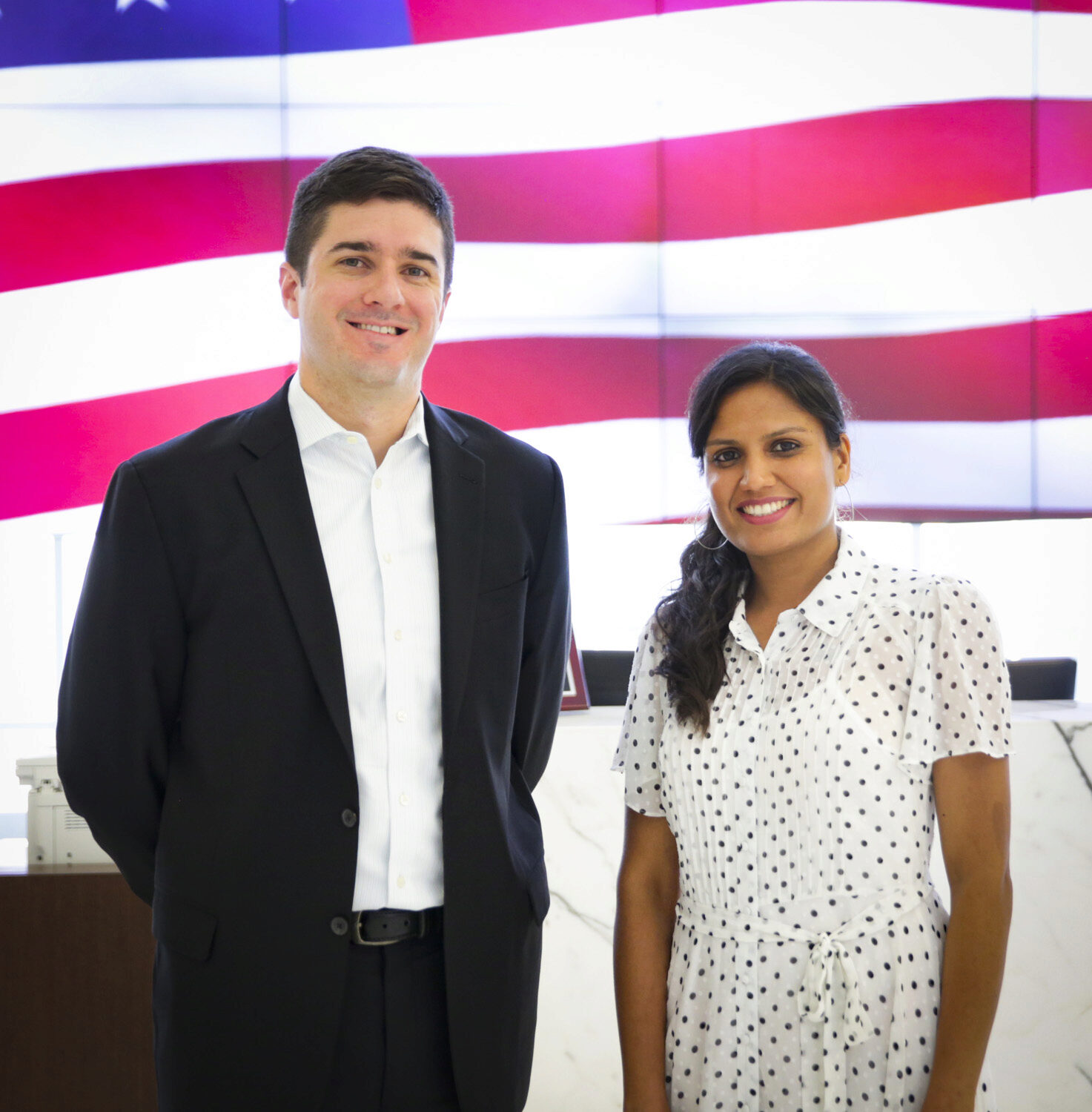 Pooja poses for a photo with Michael "Mo" Oursler, a fellow Wharton alum, who helped her transition into a role at New Day USA.
EMBA Impact Stories
Read more stories from alumni and learn about the impact an executive MBA from Wharton can have on your career.