EMBA Impact
Wharton Campus: San Francisco
See how Richard's career changed with an executive MBA from Wharton.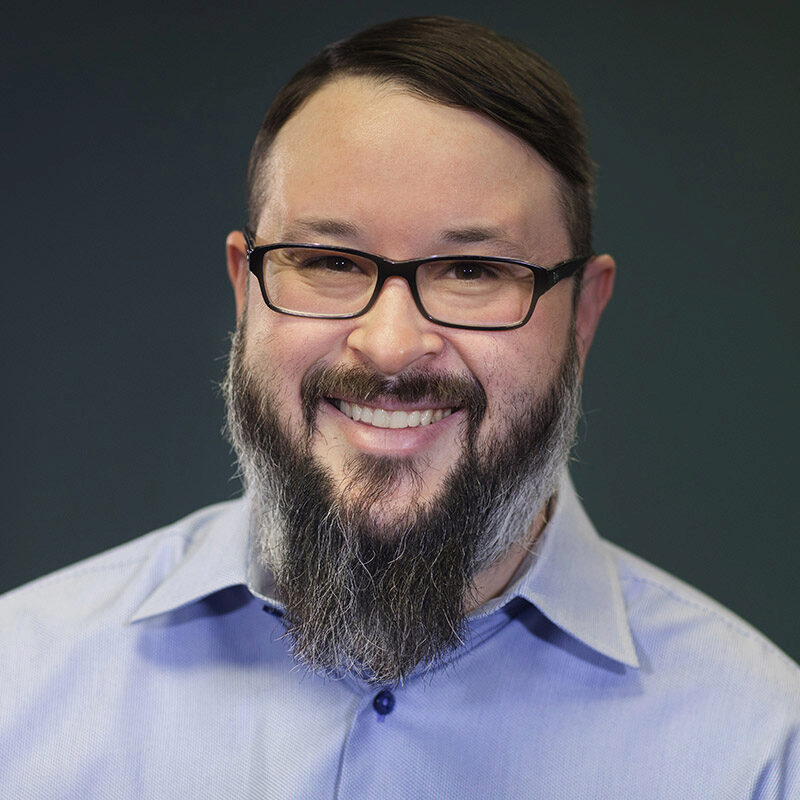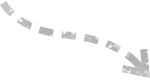 Before Wharton
As a research data scientist, Richard has a background in molecular pathology and designed predictive protein interaction models. He has led research projects on norovirus, and has worked with the U.S. Department of Defense to study animal health diagnostics. But Richard was interested in getting an EMBA to help bring his ideas from the lab into the commercial space.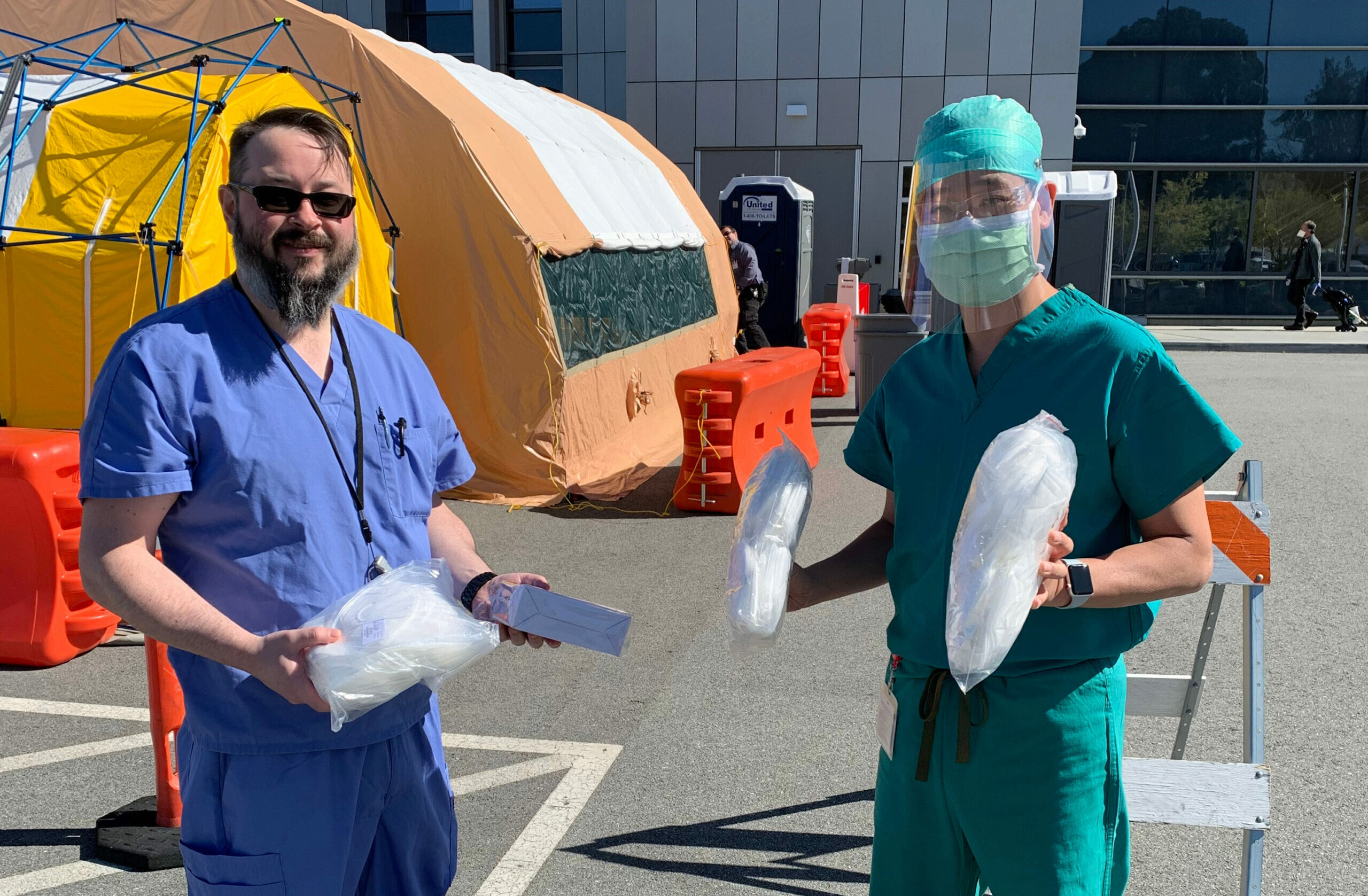 "…Doing good science isn't enough. We have a responsibility to get that knowledge out into the world. I wanted an MBA to learn how to do that at scale."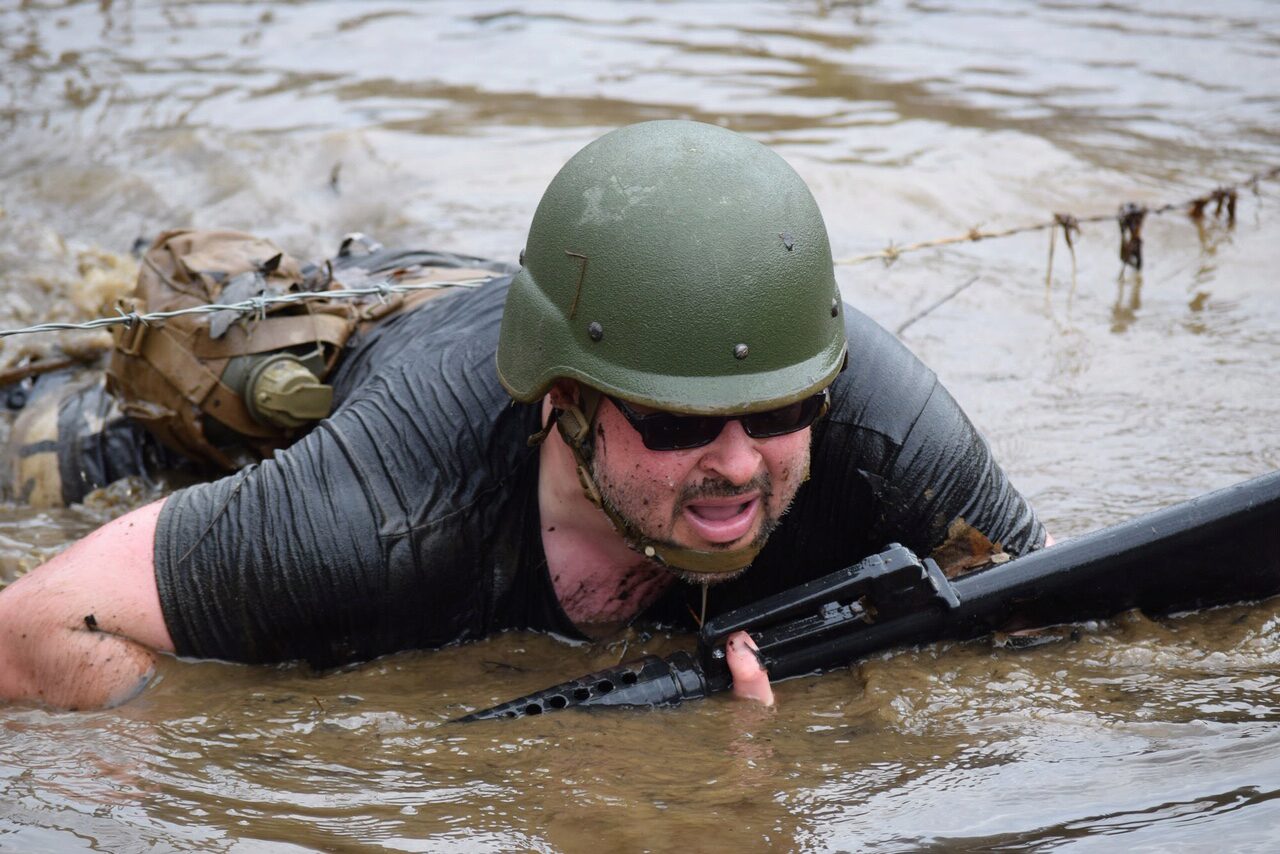 At Wharton
Building Leadership Skills
Richard participated in the Quantico Leadership Venture, where EMBA students spend a weekend training with Marines to learn about fast decision-making and team-based problem solving.
New Business Opportunities
Based upon the suggestions of individual career coaching offered to every EMBA student, Richard used his background in data science to create an algorithm that reviewed thousands of job descriptions to help identify interesting roles through keyword analysis. While at Wharton, he founded a new company called Quuery to help job seekers struggling to find the right language for their resumes. After Wharton
Richard's new business led to an opportunity at PepsiCo, where he serves as Director of Data Science and Analytics. He is also now working on a prophylactic treatment to reduce the severity of COVID-19 and plans to seek funding for clinical trials. Reflecting on his time at Wharton, Richard said, "Wharton helped me to move to a customer centric, global perspective and opened the door to a new, more impactful way of thinking."
EMBA Impact Stories
Read more stories from alumni and learn about the impact an executive MBA from Wharton can have on your career.