EMBA Impact
Wharton Campus: San Francisco
See how Vineet's career changed with an executive MBA from Wharton.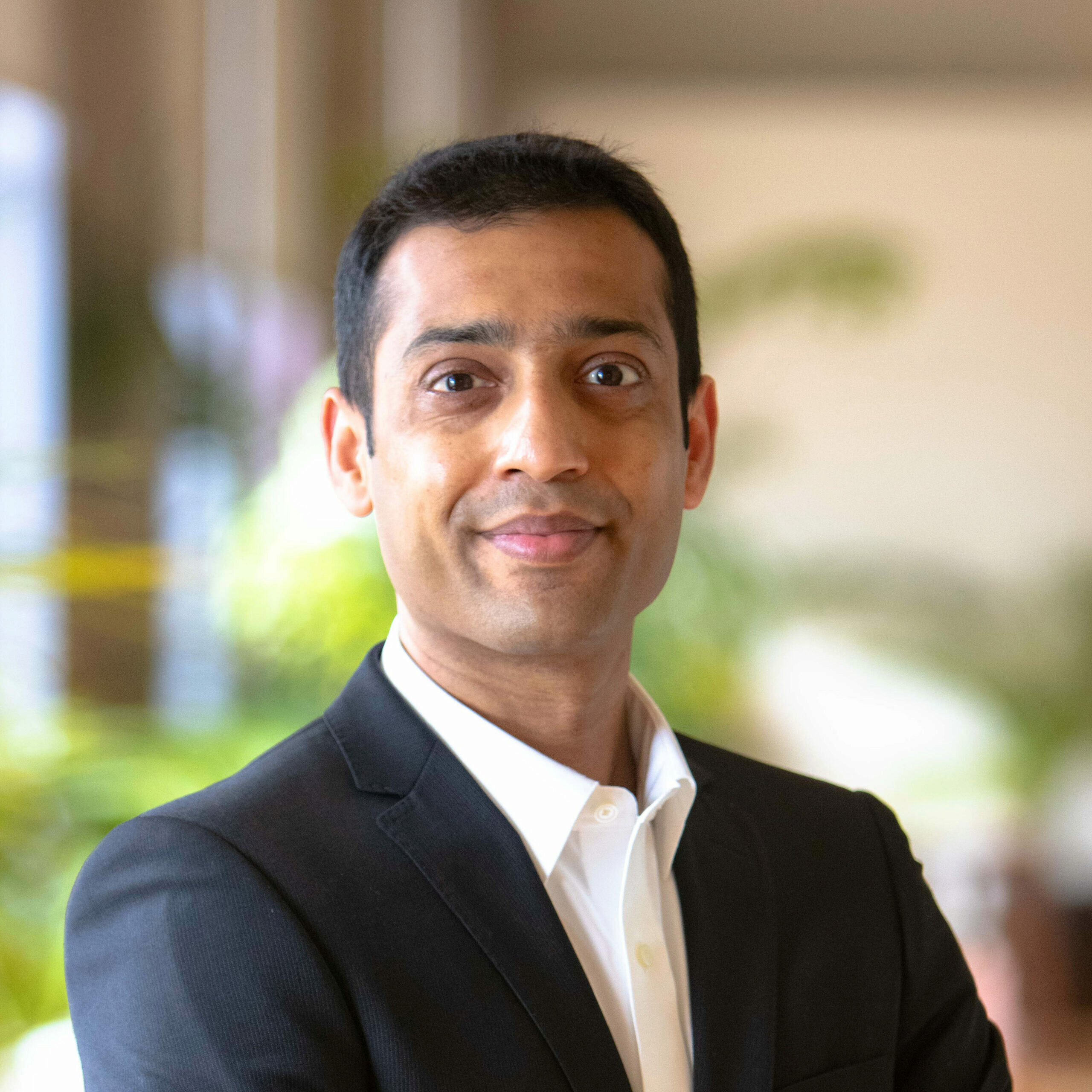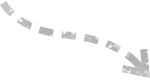 Before Wharton
Vineet spent a more than a decade as a product engineer at Qualcomm, developing products from inception to launch, building and leading teams, coding, and working on process improvement. Over time, he noticed that engineers tended to have either technical or business expertise – but rarely had both.
"I knew about products, but I didn't understand business or what was required in business roles. I wanted an MBA to be able to combine my experience with business knowledge to differentiate myself and take on a business role," Vineet said.
Leadership Coaching
Vineet took advantage of Wharton's Executive Coaching and Feedback Program (ECFP), which is modeled after executive coaching programs at corporations to help students develop their ability to lead.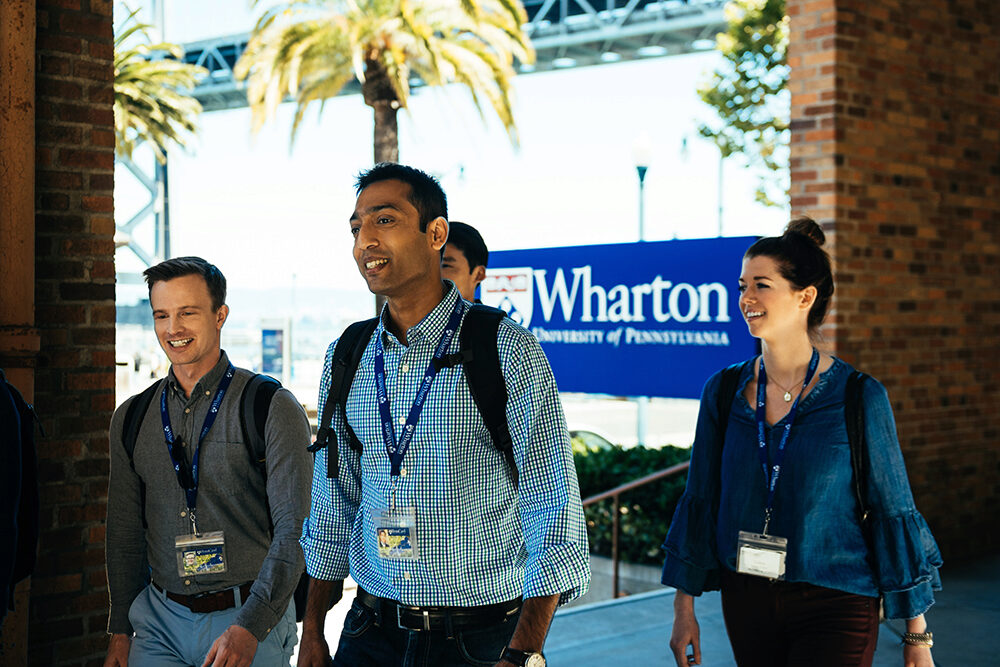 Global Learning
Vineet went to Argentina for Global Business Week. "We met with many business leaders about what it is like to do business in an emerging economy, which I could relate to my experience growing up in India. It also was a fantastic opportunity to bond with classmates from both coasts as we learned together."
After Wharton
In his second year of the Wharton EMBA program, Vineet was promoted to Director of Program Management at Qualcomm. In this role, he was responsible for financial and operational planning along with driving a new product spanning over a 24-month period. After graduation, in 2021, he took on a larger role as Director of Product Management at AMD.
Reflecting on his time at Wharton, Vineet said, "There is an ecosystem at Wharton to help you succeed. It is all there, and you need to leverage it. Be willing to talk to people who know more than you so you can learn from them. Take advantage of opportunities… and reach out to alumni who are always willing to talk. Coming to Wharton was one of the best decisions I've ever made."
EMBA Impact Stories
Read more stories from alumni and learn about the impact an executive MBA from Wharton can have on your career.