EMBA Impact
Wharton Campus: Philadelphia
See how Ije's and Aris's careers changed with executive MBAs from Wharton.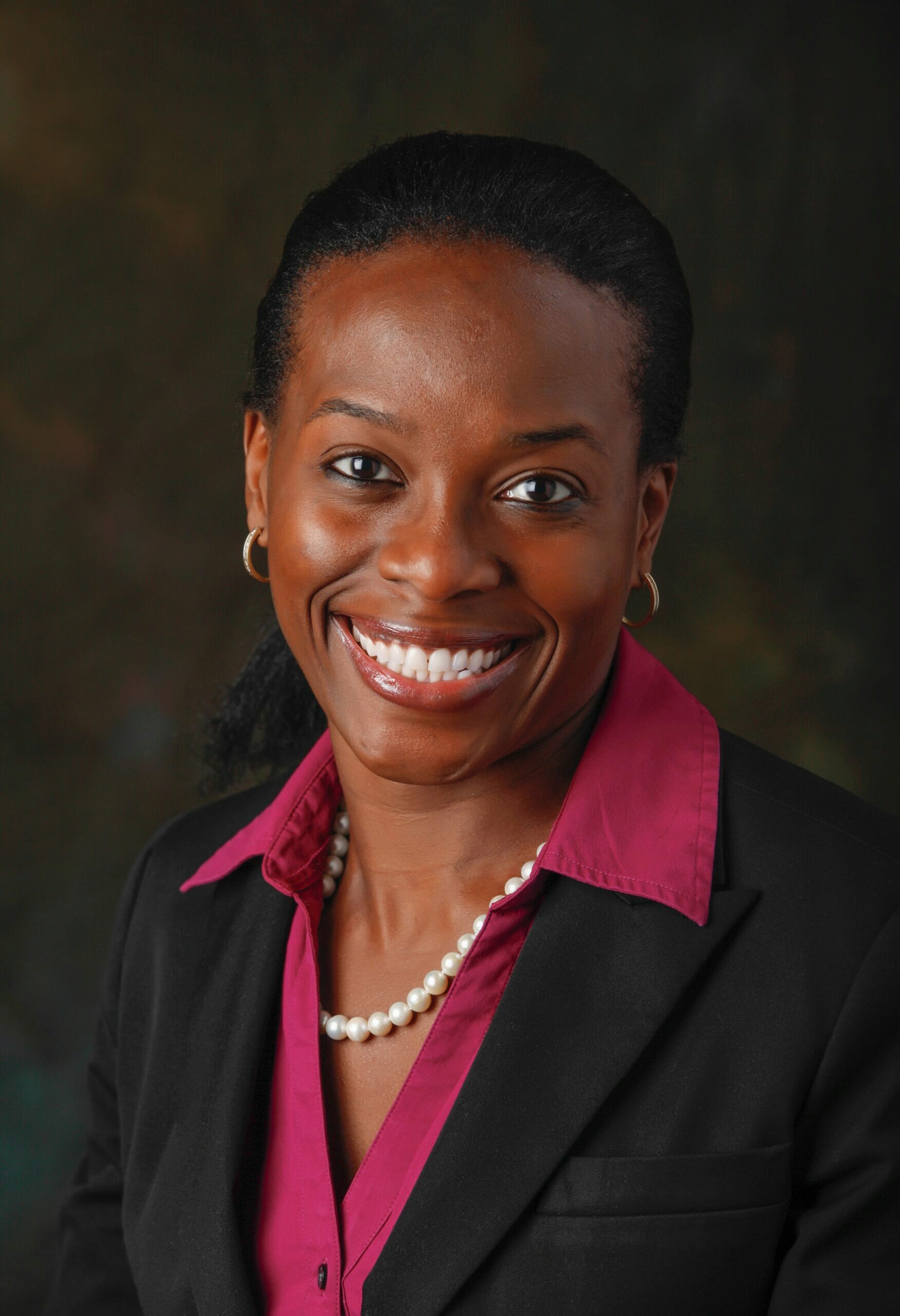 Aristide Achy Brou, WG'20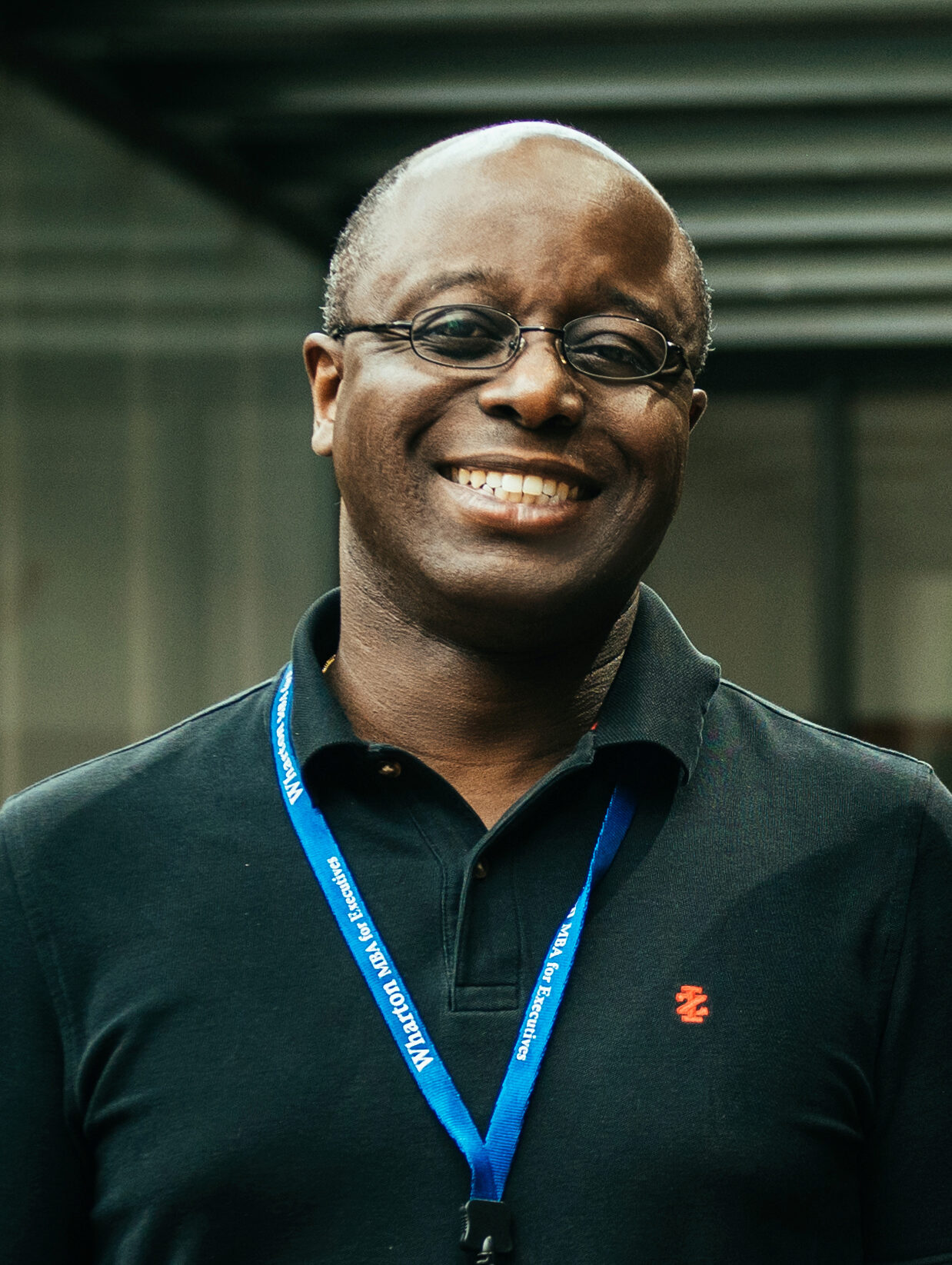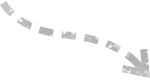 Before Wharton
When Ije applied to Wharton's EMBA program, she was Chair of Emergency Medicine and Medical Director of Emergency Services at a hospital in Connecticut. She wanted an MBA to gain more analytical and finance skills, as well as challenge herself in a rigorous intellectual environment.
Her husband, Aristide — Aris for short — also wanted an MBA. He had been working in the technical areas of finance, such as commodity derivatives trading teams, but wanted to broaden his understanding of the operational management aspect of businesses.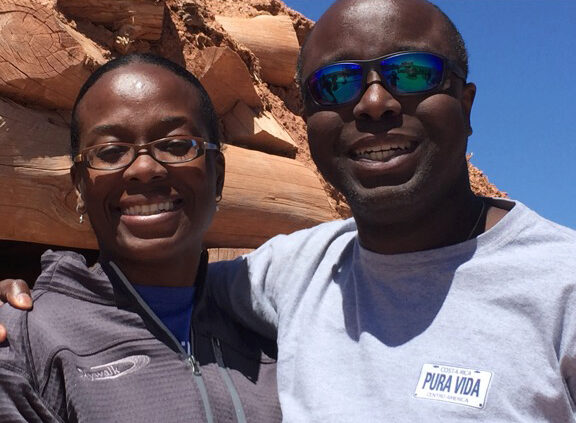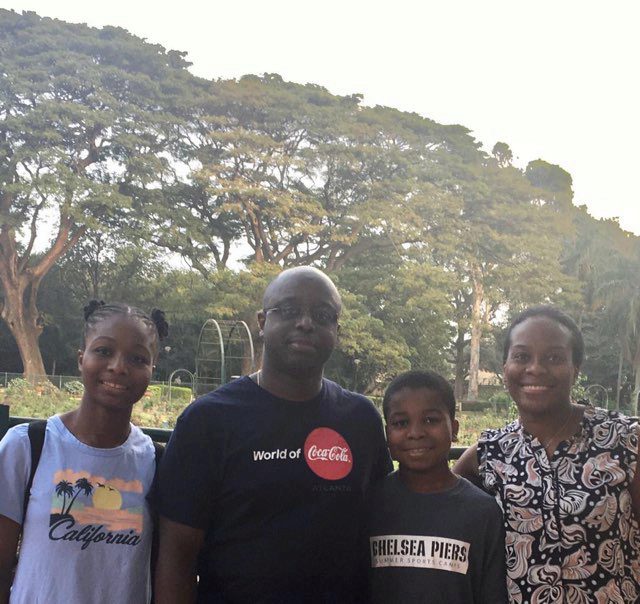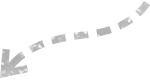 The couple has two teenaged children, and decided it would be better to go back to school together and graduate in two years, rather than one of them going first and the other going two years later.
Diversity of Professional Backgrounds
Ije had some reservations about coming into the program as a doctor because she assumed the other students would have a finance or consulting background. "But that couldn't be further from the truth. There were several other physicians in the program, and we created a buddy network."
International Learning
Ije and Aris took a Global Modular Course in Argentina, and Aris took another in Ethiopia, where he explored agribusiness in East Africa.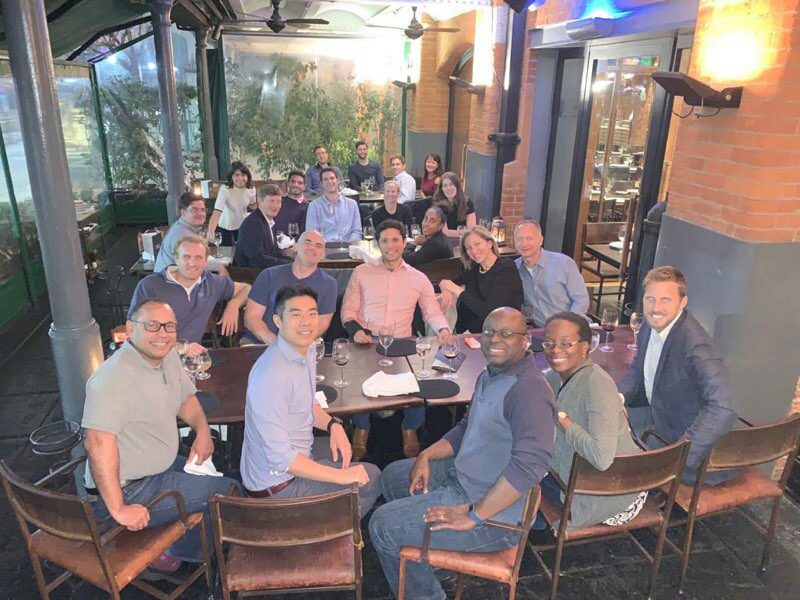 Career Impact During the Program
Both Ije and Aris advanced their careers before even graduating the program. Aris transitioned to a job at a major trading firm to use artificial intelligence for energy trading, and joined the board of directors of Dekel Agri-Vision Plc, a tropical agro-industrial company. During her time at Wharton, Ije was promoted to regional medical director of more than 10 hospitals on the East Coast. After Wharton
Following graduation, Aris transitioned into a role at bp as a quantitative trader. Ije continued to practice emergency medicine on the front lines of the COVID-19 pandemic, in addition to her leadership role. Looking back on her experience, she said, "Wharton showed me what it takes to be a good leader during crises."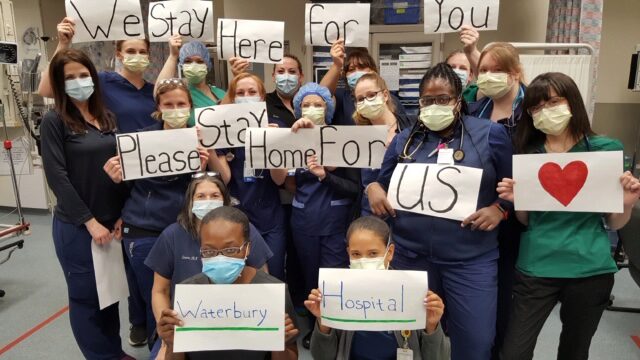 EMBA Impact Stories
Read more stories from alumni and learn about the impact an executive MBA from Wharton can have on your career.