EMBA Impact
Wharton Campus: San Francisco
See how Ahmad's career changed with an executive MBA from Wharton.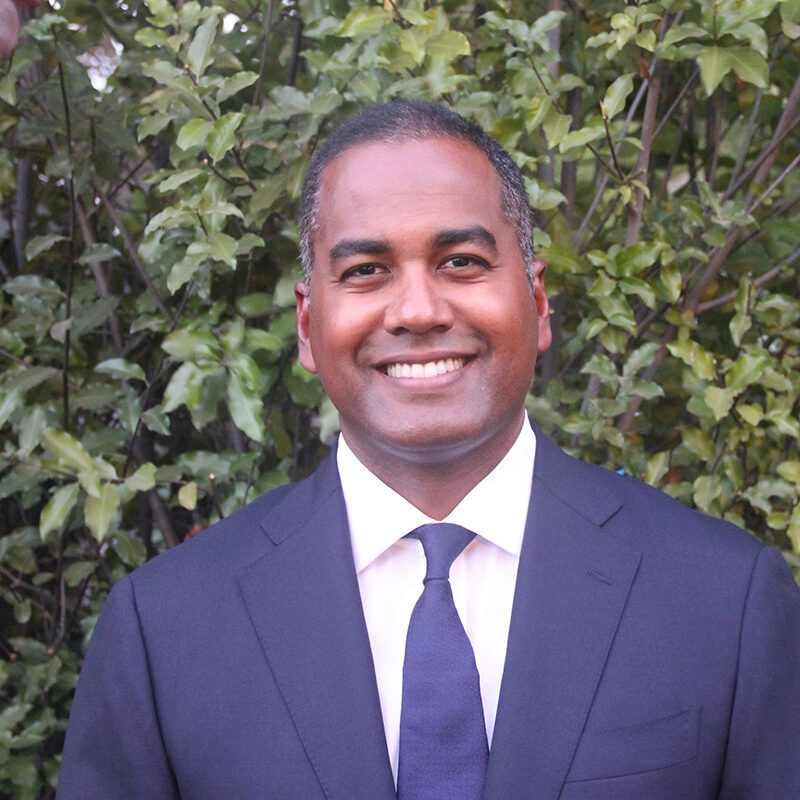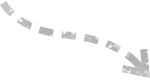 Before Wharton
After spending a decade as a vice president at Barclays, Ahmad was looking for a way to tie together his background in investment banking and the public sector to further drive impact for infrastructure finance. His passion for the public sector stemmed from his time as a legislative aid to U.S. Senator Dianne Feinstein.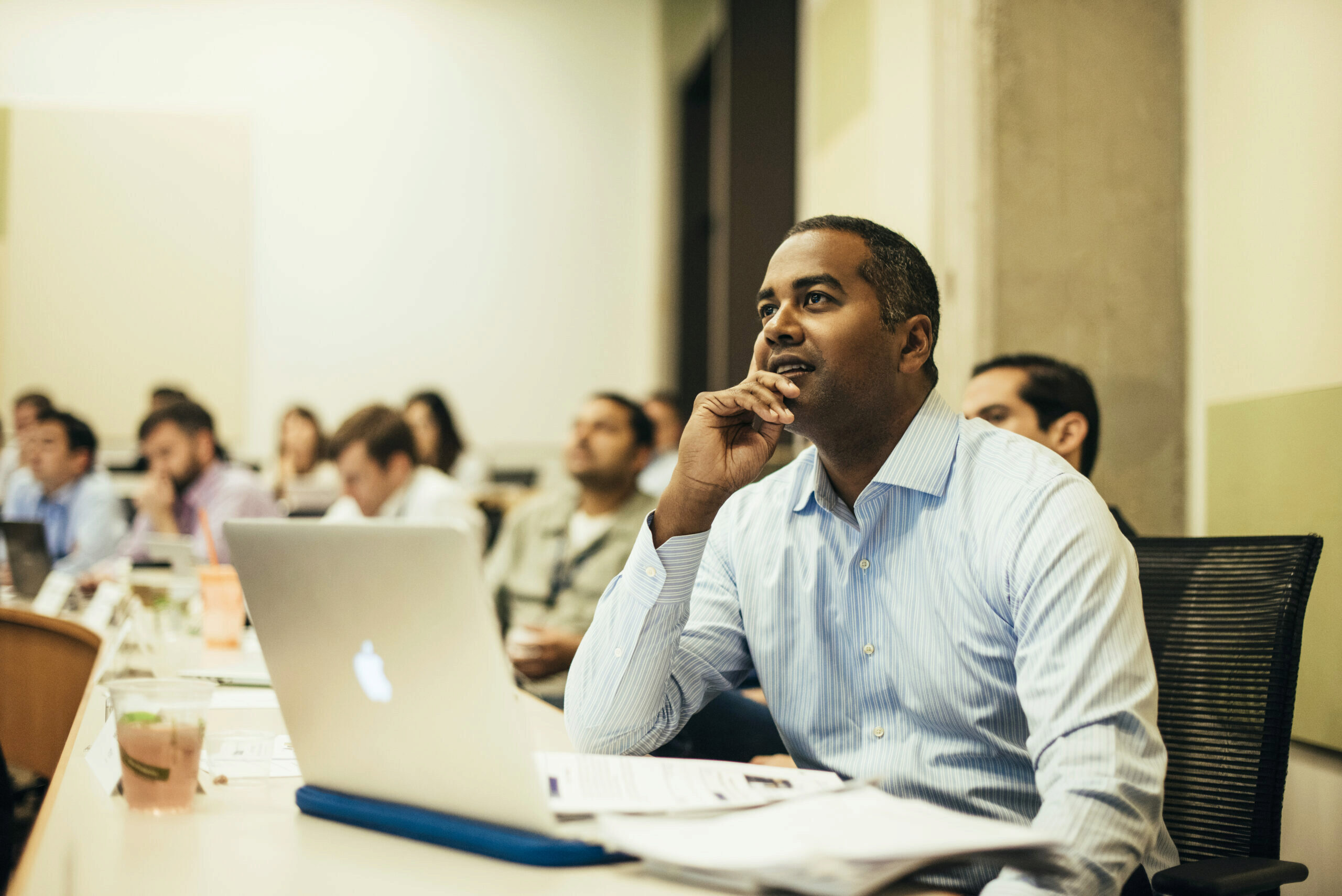 After Wharton
After graduation, Ahmad left Barclays and was appointed to CEO of the Silicon Valley Leadership Group (SVLG), a business organization of hundreds of Silicon Valley's most dynamic companies working to shape the innovation economy of California and the nation. In addition to his role as CEO, Ahmad serves on various boards, supporting non-profits and an infrastructure fund, and he volunteers time in advisory roles at several start-up companies. As an investor he is focused on impact-oriented technology ventures and helping founders of color access capital.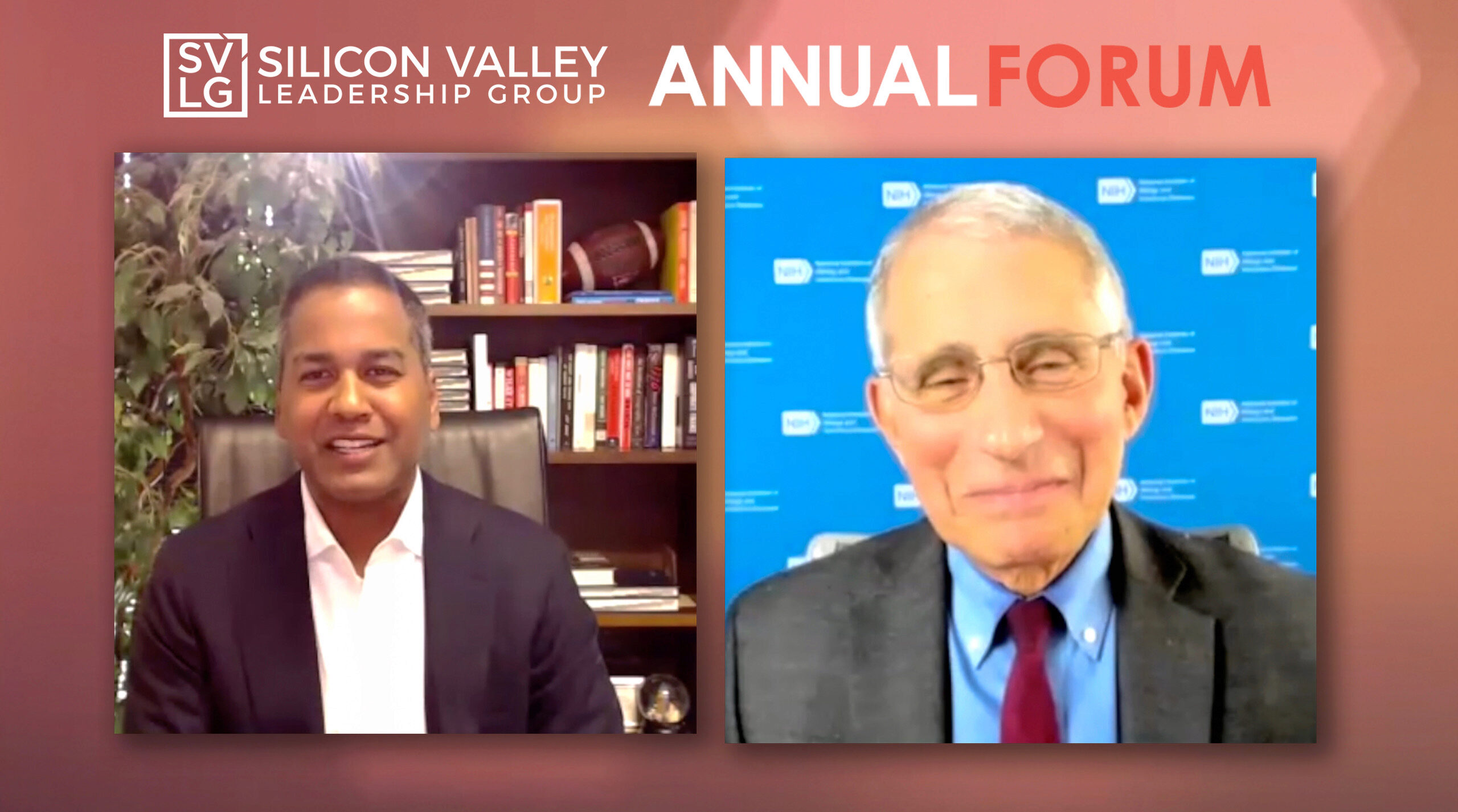 Ahmad spoke to Dr. Anthony Facui during the SVLG's Annual Forum.
EMBA Impact Stories
Read more stories from alumni and learn about the impact an executive MBA from Wharton can have on your career.